SHARE

Company Overview
Habib Construction Services [HCS] is one of the fastest growing and most admired infrastructure development companies in Pakistan. It has expertise in executing large and complex infrastructure projects. The company is driven to deliver projects 'On-Time without Cost Overrun' using world class project management techniques and has uncompromising standards of quality, safety and sustainability.
HCS is a diversified infrastructure conglomerate with specialization in highways, motorways, flyover & bridges, buildings, power & energy, airports, dams etc. The Company is responsible for landmark projects that have defined the country's progress. Today, the company stands tall in the construction industry of Pakistan as the pioneer of 'Fast Track' project execution culture. Transforming challenges into opportunities has been the hallmark of the company, ever since its inception.
Every HCS initiative hopes to empower the lives of the people connected to it. The progress of our people powers the progress of our company. Every accomplishment becomes a foundation for us to do better, to dream bigger, and create a better future.
CEO's Message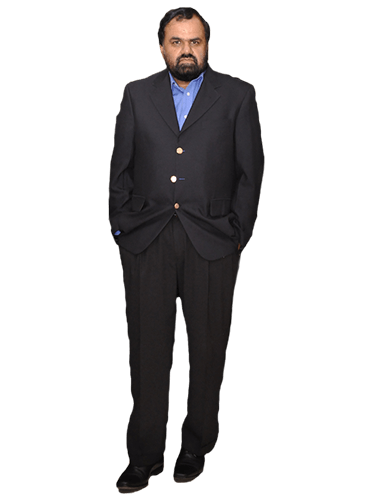 I would like to take this opportunity to reiterate that as a company, Habib Construction will continue to serve its clients with service par excellence. We will utilize every resource and employ latest techniques of innovation to ensure that our performance exceeds our client's expectations, and continues to set new benchmarks of possibilities in the construction industry of Pakistan.
As the CEO of Habib Construction Services, I firmly believe that we can only win a place in the hearts and minds of our clients by gaining their confidence and trust in our capabilities. And the best way to do it is by providing innovative solutions that foster sustainable growth. It is therefore, necessary for us to continue our work with the same spirit and enthusiasm because it is the only way to overcome the challenges and perils coming our way.
I would like to thank all my team members for their hard work, determination and commitment. Over the years, we have been able to assemble a team of talented and experienced managers, engineers and staff, and our future success depends on our ability to keep ourselves motivated and committed. I would like to reassure my clients and my team that the strong entrepreneurial spirit of Habib Construction has not faded and that as a company, we are looking forward to exciting new opportunities and overcome any challenges that might come our way.
Shahid Saleem
CEO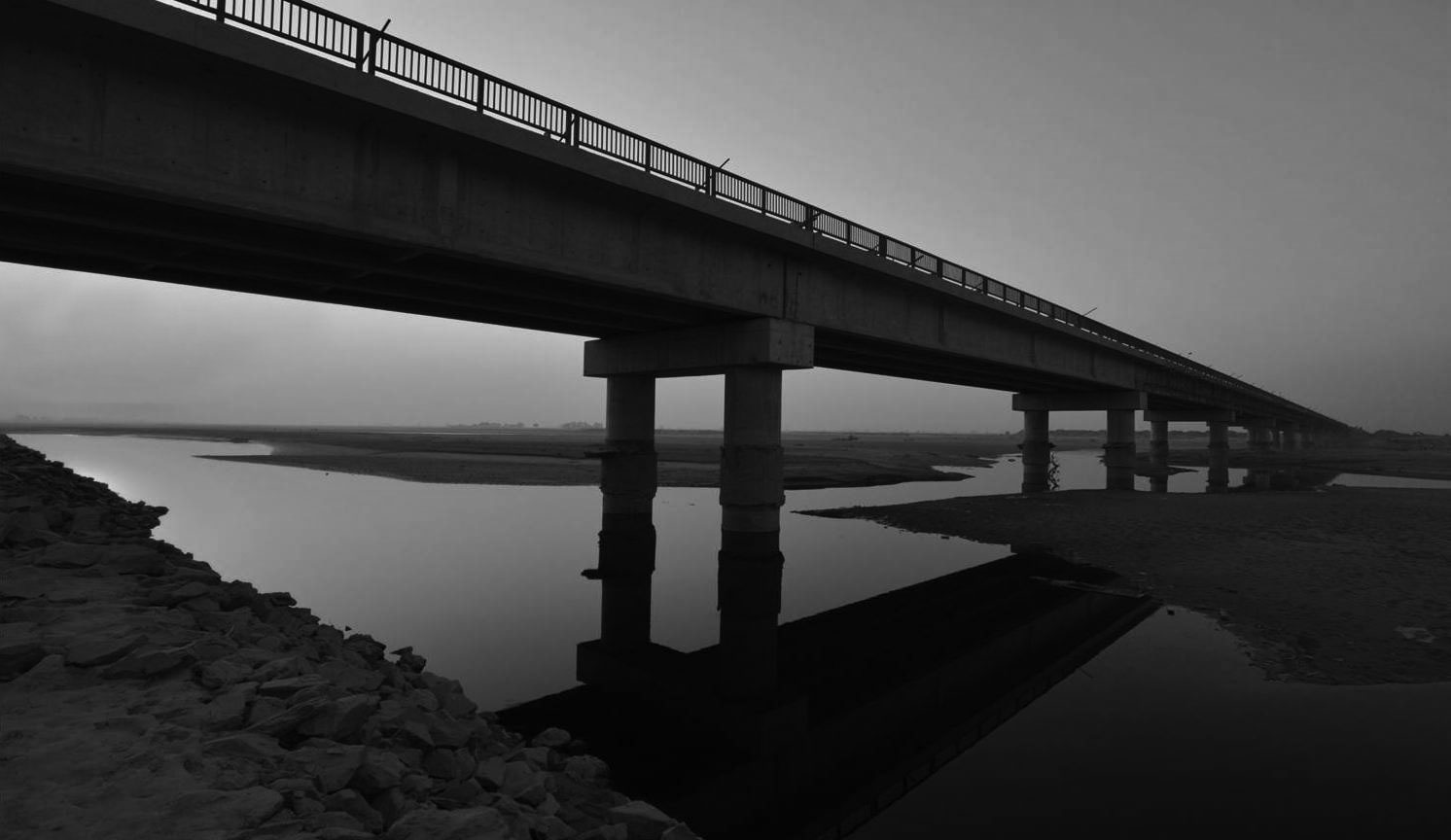 Corporate Statement
Habib Construction Services aspires to become the leader in the construction industry in Pakistan. The company aims to raise the construction standards in Pakistan to global levels by setting benchmarks for other construction companies to follow.
The company is renowned for maintaining the highest level of quality and meeting timelines. The company has a corporate culture of fostering and encouraging leadership, and that allows its employees to grow and prosper at a rapid pace.
Our Team










































CORPORATE & INTERNATIONAL AFFAIRS


Shareholders
| Name | Designation | No of Shares |
| --- | --- | --- |
| Mr. Shahid Saleem | CEO / Director | 516,000 |
| Mr. Muhammad Azam Bhatti | Chairman / Director | 108,000 |
| Mr. Muhammad Shabbir | Director | 96,000 |
| Mr. Mohsin Hussnain | Director | 12,000 |
| Ms. Afia Suhail | Director | 12,000 |
| Mr. Haji Muhammad Nawaz | Senior Construction Manager | 36,000 |
| Mr. Abdul Ghafar Dogar | Senior Construction Manager | 36,000 |
| Mr. Ghulam Shabir Kilikhail | Senior Construction Manager | 36,000 |
| Mr. Nasar Iqbal | Finance Manager | 24,000 |
| Mr. Abdul Karim Kanju | Material Engineer | 24,000 |
| Mr. Ghulam Akbar | Manager Accounts | 12,000 |
| Mr. Ahmad Hassan | Project Manager | 12,000 |
| Mr. Rana Mazhar Iqbal | Senior Construction Manager | 12,000 |
| Mr. Sarfaraz Khan Niazi | Senior Construction Manager | 12,000 |
| Mr. Mumtaz Hussain | Construction Manager | 12,000 |
| Mr. Syed Shahid Raza H Zaidi | Project Manager | 12,000 |
| Mr. Hafiz Ghulam Shabbir | Construction Manager | 4,000 |
| Mr. Imran Shahzad | Chief Quantity Surveyor | 4,000 |
| Mr. Muhammad Suleman | Construction Manager | 4,000 |
| Mr. Qaisar Ayub | Senior Surveyor | 2,000 |
| Mr. Abid Hameed | Civil Engineer | 2,000 |
| Mr Muhammad Jahangir Khan | Construction Manager Pavement | 2,000 |
| Mr. Muhammad Baber Latif | Material Engineer | 2,000 |
| Mr. Malik Tanveer Hussain | Material Engineer | 2,000 |
| Mr. Ghulam Hassan | Chief Quantity Surveyor | 2,000 |
| Mr. Habib Ahmad | Project Manager | 2,000 |
| Mr. Baber Mehmood | Construction Manager | 2,000 |